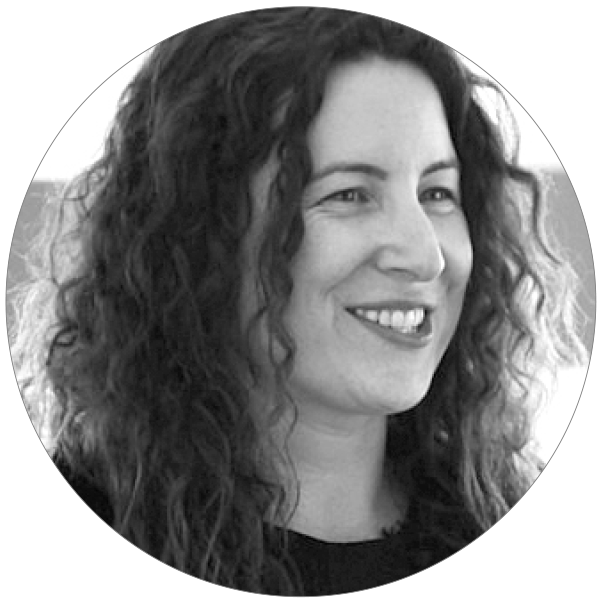 Jodie has the unique ability to find what makes people tick, helping them be more engaged in their work, more empowered and productive for their teams and business. As a former corporate insider with 20 years of experience working in and on global businesses, combined with a background in psychology and interpersonal communications, she founded Symbia to build more resilient and effective teams and leaders everywhere.
Kate is the organizational machine who keeps Symbia's projects running smoothly. With a diverse background in Journalism, Digital Marketing, and a Master's in Education, Kate understands the value of mental fitness through a myriad of lenses. Her enthusiasm and energy invigorates our team and clients.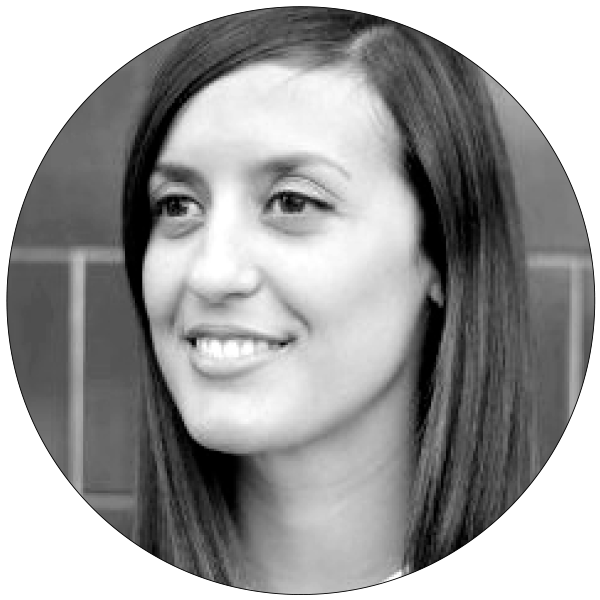 Maria is a master of organisation and the one behind the curtain at Symbia supporting our team and project needs to ensure that all the parts tick and hum. She has diverse experience in administration, planning for sales, and marketing. Maria's positivity and commitment means she's the perfect person to be our department and client liaison.
Hannah is an expert in consumer research and possesses dual qualitative and quantitative capabilities. She takes a holistic solution-oriented approach to each challenge she's given. She brings enthusiasm and channels her knowledge of people to positively impact teams. At Symbia, Hannah turns data and insights into compelling stories for our clients.
Emma's extensive experience in qualitative research spans across all sectors. She is highly skilled at managing various competing stakeholders and navigating a project from inception to insight with an extraordinary range of clients. Her two decades of agency and client experience make her an important part in our Symbia diagnosis process.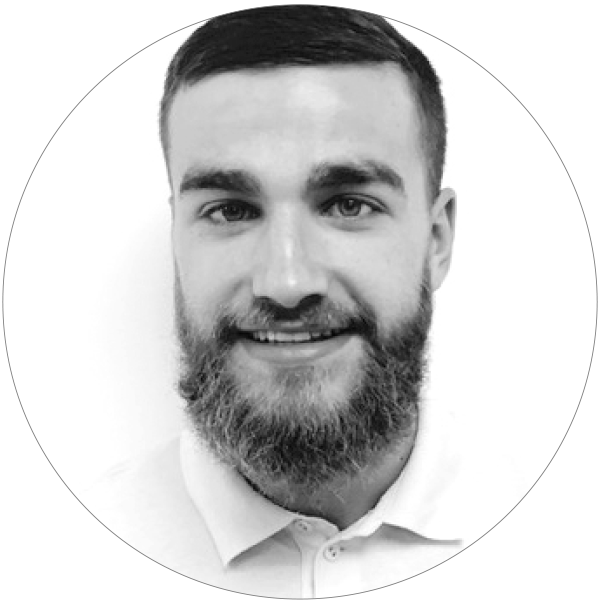 Jordan specialises in behaviour change for leadership and management, focusing on wellbeing, personal effectiveness, and diversity and inclusion. His experience in developing organisational learning & change programmes, coupled with his passion for psychology and behavioural science enables him to create positive change in the workplace. Jordan designs engaging content for our workshops and webinars.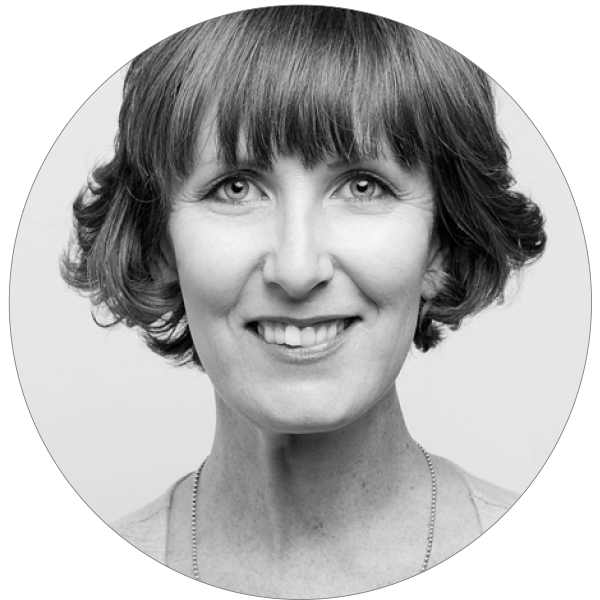 Katy is a solution-oriented, design-led thinker, passionate about sustainable business strategies and wellbeing in the workplace. Her diverse background has evolved from designing how people experience brands to, as an HR professional, how they experience their work life. She is a certified Holistic Nutritionist that brings her experience in wellness, business, and human behavior to grow and engage the Symbia team.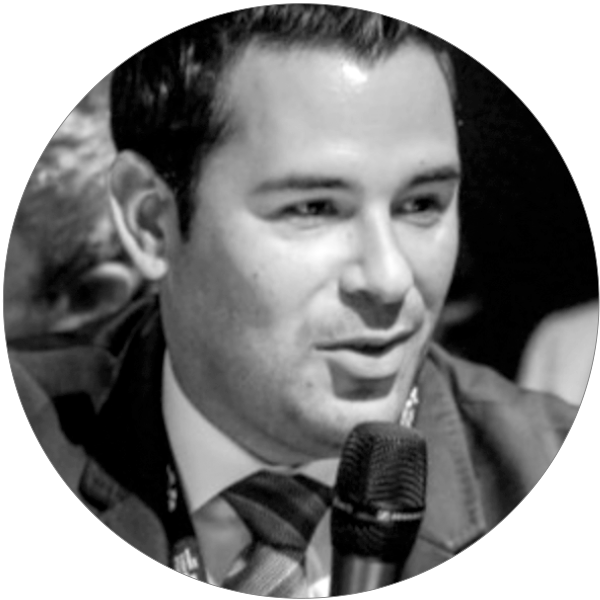 Pablo has dedicated his professional life to the global business of training and education through effective use of technology, with 15 years in the education technology space. Pablo's expertise and long standing relationships ensures we get the best team(s) to support us through the implementation of our programs.