Please, contact us in case you are having any challenges with EDGE programme
February 8th
Welcome to the EDGE. Introductions, expectations, and excitement around a year of learning and growth. We walked you through the requirements for the Institute of Leadership Management credentials and the programme, data collection, and set up needs. The most important takeaway: The need to show up for yourself.
"What a lineup of facilitators. I'm so excited!" Us too.
Session 1: Self Leadership
February 16th
What a way to start the programme! From takeaways on the Mental Fitness course to a dress-up challenge that demonstrated our tolerance for change - this session had us on our feet and stretched us beyond what we thought possible...you had to be there 😉
Session 2: Uncertainty & Agility
March 16th
Well, minds were blown and some of us are still processing the learnings.
Chaos and uncertainty perceptions, listening to the weak signals is what matters.
Paying attention to your emotions and resisting disengagement is important.
Learning to look for the new rules is what helps you spot the game-changers
Session 3: Critcal Thinking and Questioning
April 20th 
This session was all about the importance of taking the time to slow down and interrogate the brief, think critically, and question our stakeholders, partners and ourselves.
Lots of breakout groups challenged us to question the problem, the solution, and reframe our ways of thinking.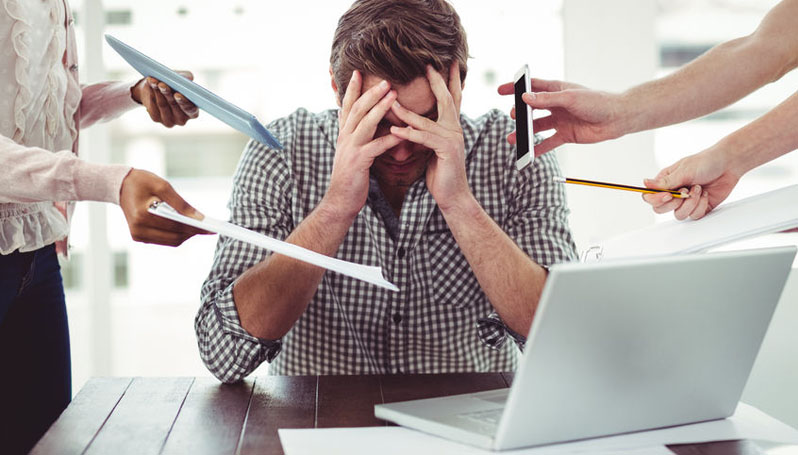 Session 4: Priority Setting and Defending Your Focus
May 18th
Time spent thinking about HOW you work is just as important as the work itself. We talked about what's urgent, what belongs on our "to don't" list and working with intention.
The toolkit includes great dialogues for how to defend our focus with "yes, but..." statements.
Flashlight focus! It's the only way to do great work.
Session 5: Stress and Performance
June 16th & 20th
Aldo Kane taught us the power of our mindset even in the most extreme of situations. This session allowed us to dig deep and understand that some stress can be a good motivator.
However, when we're expending energy on irrelevant things or negative thought patterns, we're taxing our brains unnecessarily and wasting our most precious resource.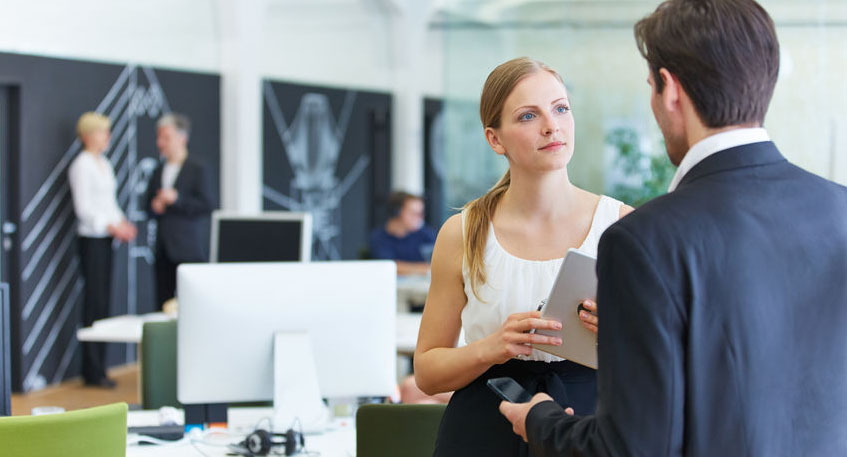 Session 6: Strategic Relationships and Leveraging Influence
July 20th
In this session we talked about the importance of intentionally thinking about building our relationships.
We spent an hour practically working through the relationship matrix and creating a plan to help us meet our professional goals.
The matrix is included here for you to use again and again.
Session 7: Navigating Conflict
September 21st
Conflict in the workplace is unavoidable.
But the ability to recognize and understand the nature of conflict, how to address it and then bring a resolution will serve you well as a team member and leader.
Learn how to deal with and diffuse tension in the room, tune-in with empathy and communicate to an effective resolution.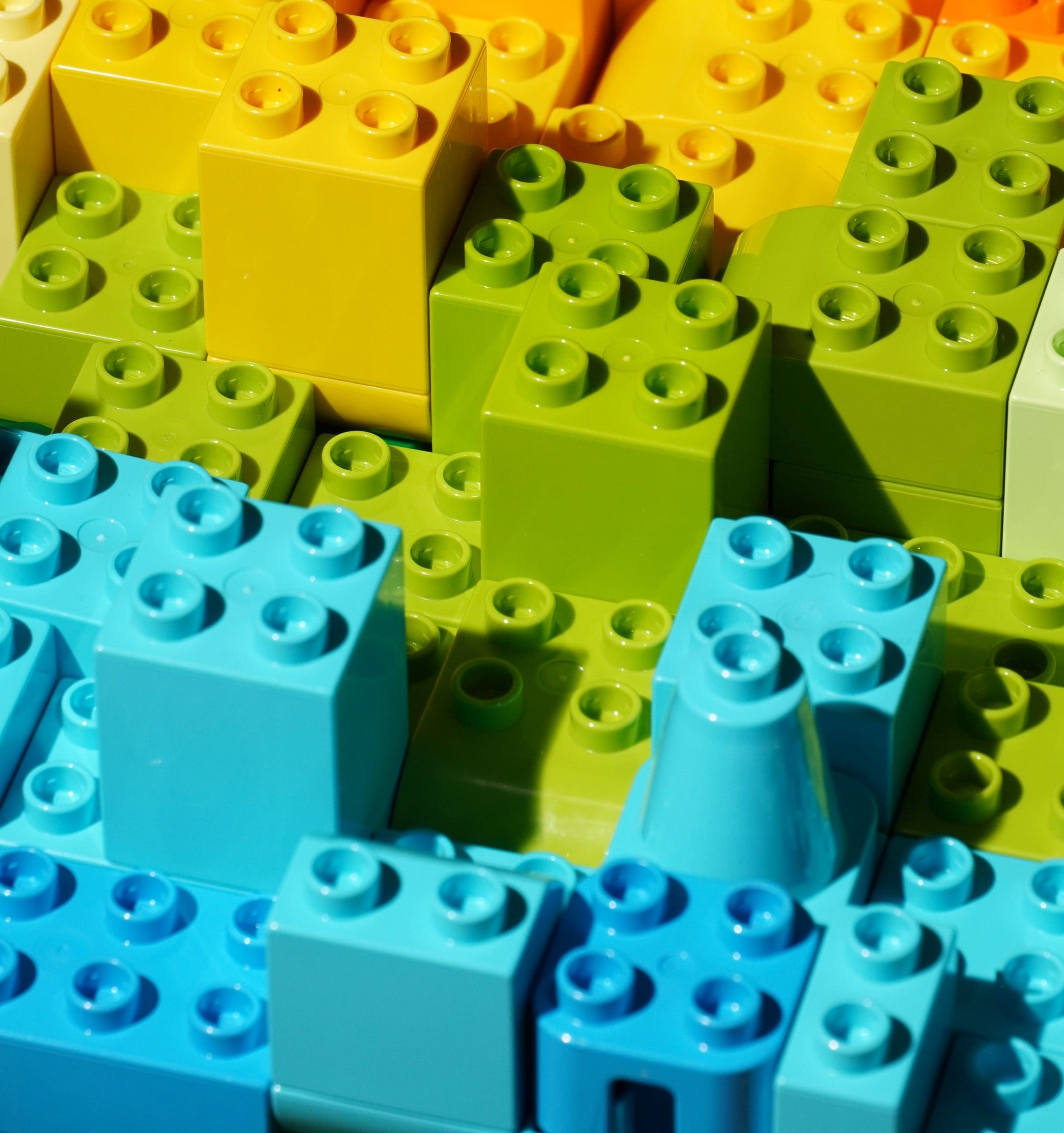 Session 8: Inclusive Leadership
October 19th
Sameness thinking and doing things the way they have always been done are no longer an option.
Instead, there is a need to utilize different thinking and multiple perspectives to innovate and create better business results.
Understand the power of opposites and mitigate unconscious bias while effectively driving outcomes through cultural Intelligence and diversity thinking.
Session 9: Fostering Innovative Thinking
November 16th
Expand your thinking beyond defaulting to brainstorming solutions and instead learn to question, fully define and 'sweat' the problem. This technique can lead you to much more creative (and often faster or cheaper) solutions.
Use our simple 4-step technique to easily reframe your challenges before taking action. Thus, generating many more possibilities forward than originally thought.