Unlock your potential. Listen to real life stories and conversations with C-suite leaders of global companies, adventurers, world record holders and entrepreneurs about mental fitness.
Click below on your favorite podcast platform to subscribe.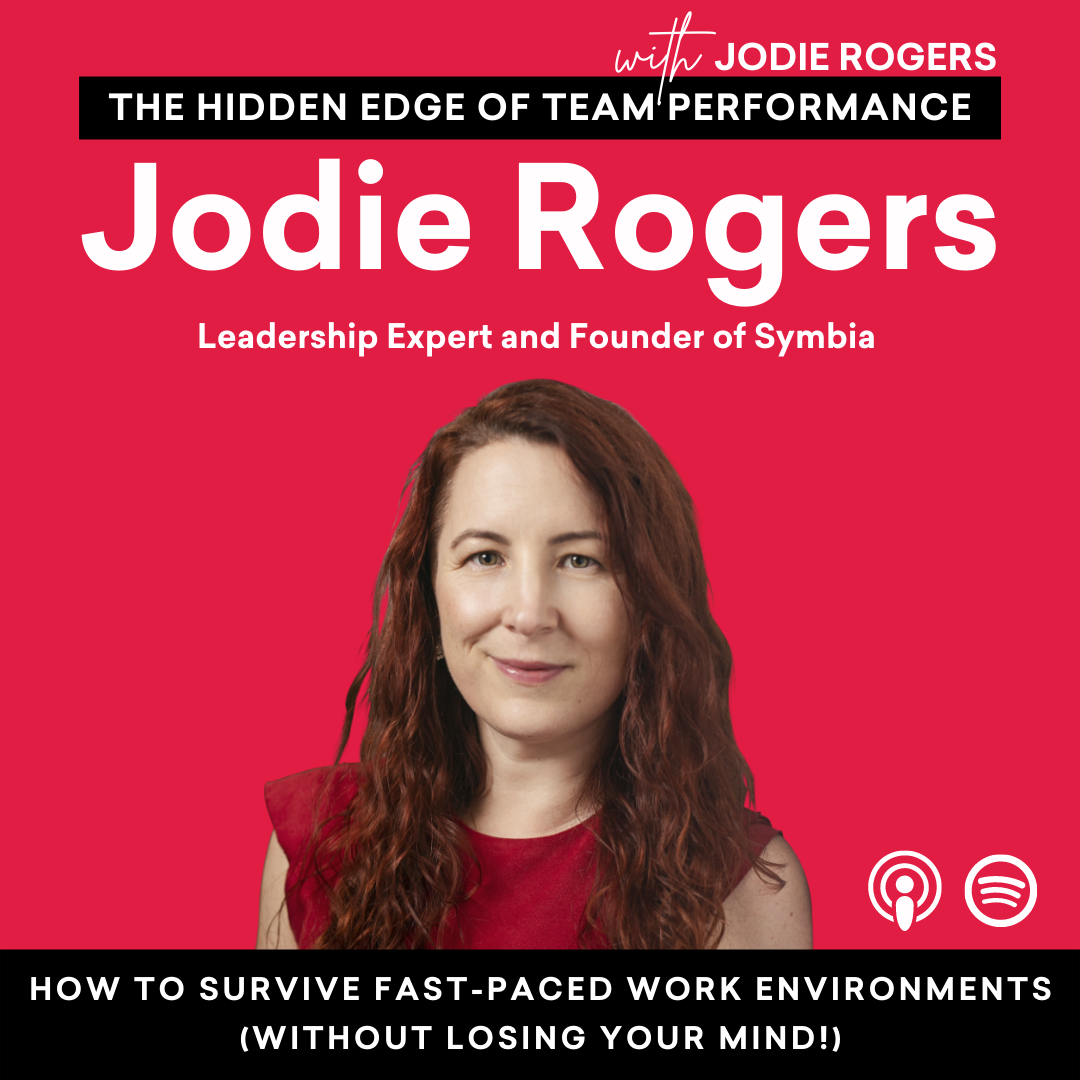 How do we thrive in our fast-paced work environment with positive energy and sustainable performance? Jodie Rogers shares 5 ways to protect yourself mentally from the growing pressures and perils of work in 2022, and beyond.