Archive for November 2021
How to navigate uncertainty? We all have to do it, but how can we get better at it in work and life? Here are some proven ways.
Read More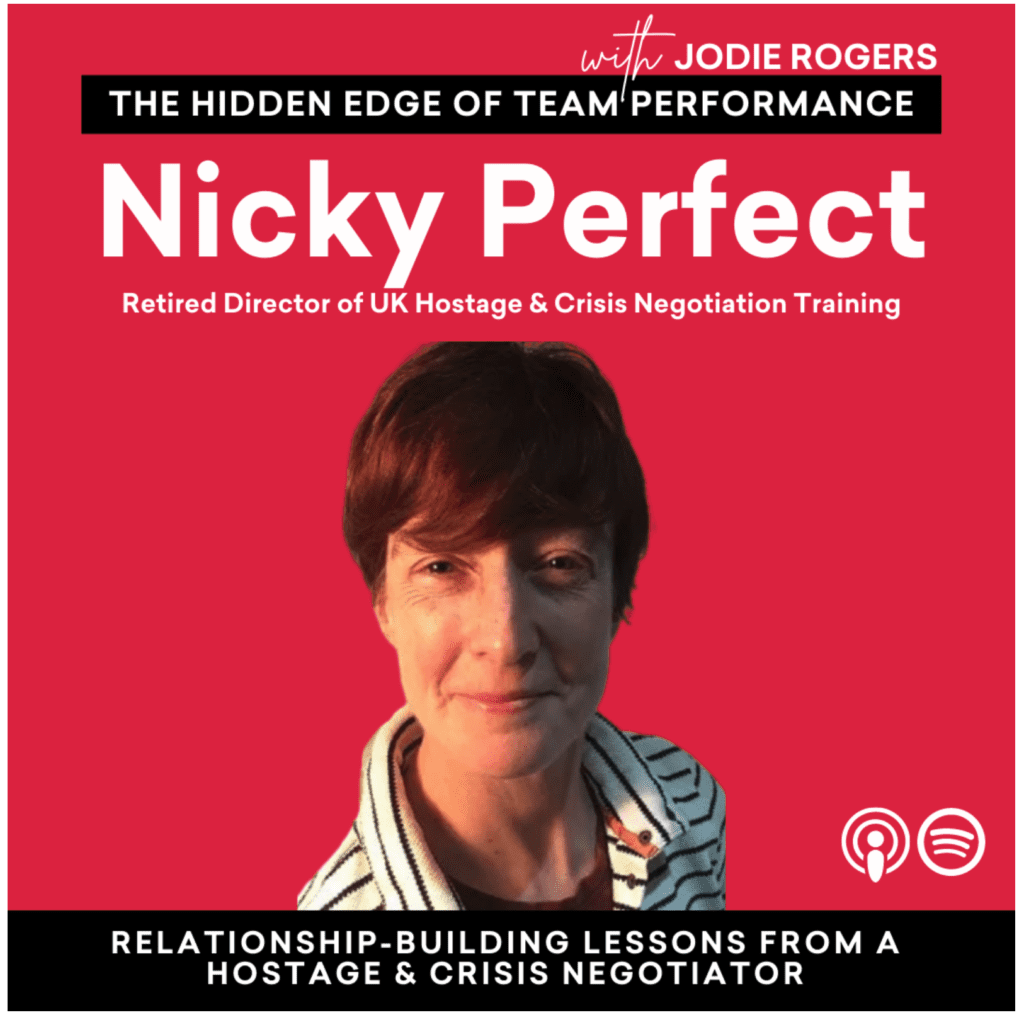 How can you communicate in crises and uncertain environments in a way that builds relationships and leads to positive outcomes? With 30 years at the Met Police and a decade as a hostage and crisis negotiator for Scotland Yard, Nicky has many stories to tell about the importance of listening, communication and resilience.
Read More