Posts Tagged 'jodie rogers'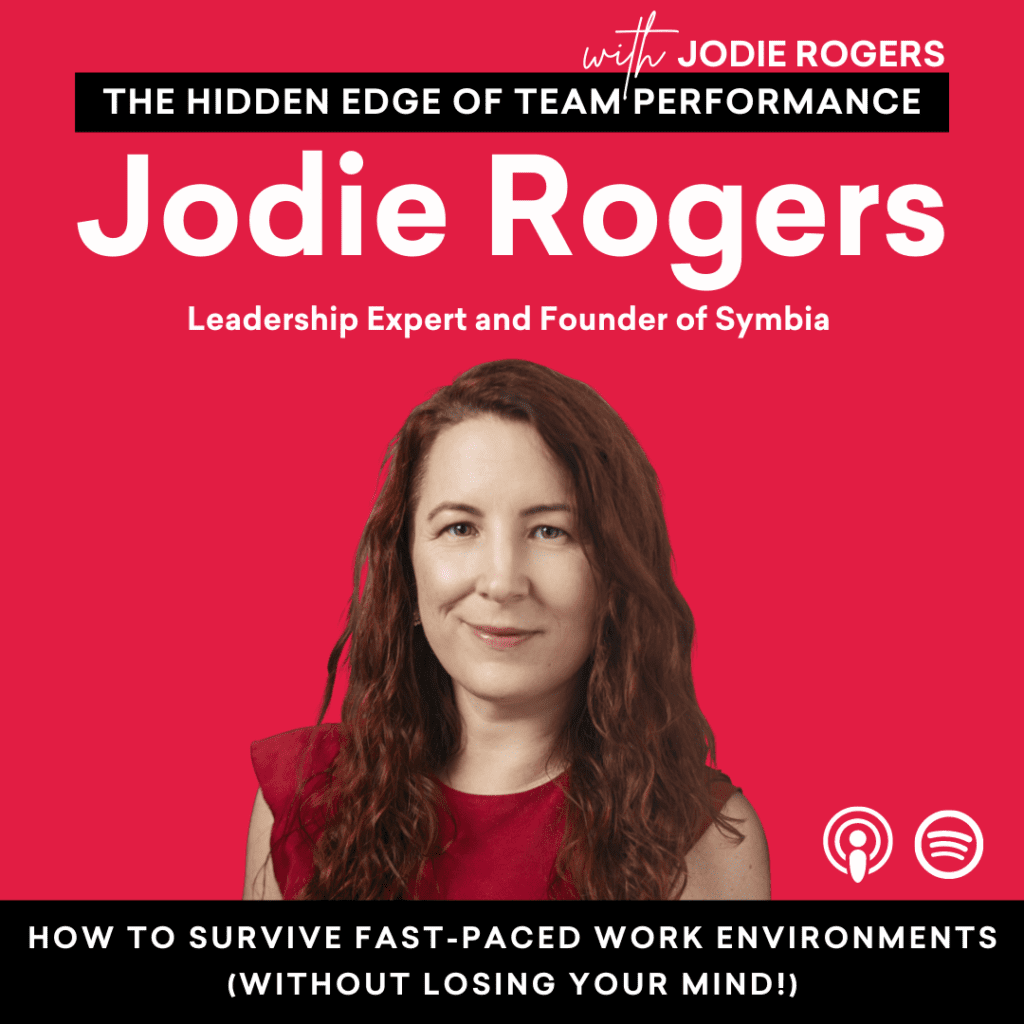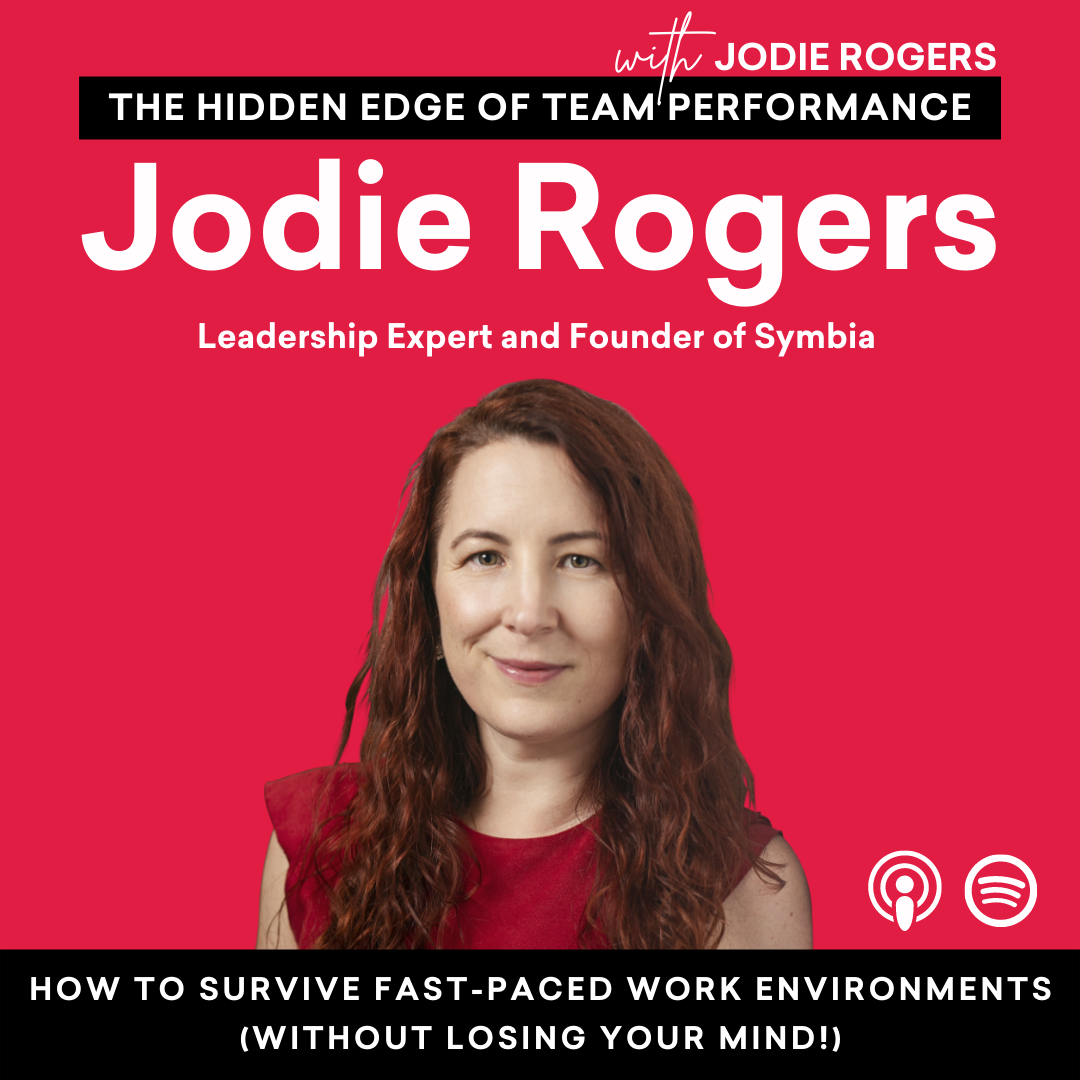 How do we thrive in our fast-paced work environment with positive energy and sustainable performance? Jodie Rogers shares 5 ways to protect yourself mentally from the growing pressures and perils of work in 2022, and beyond.
Read More
Learn how Symbia MD Jodie Rogers helps teams and leaders carry the change from her workshops forward into the workplace so that they don't get sucked back into 'business as usual' on the first Monday after a session.
Read More