Posts Tagged 'geoff mcdonald'
Workplace mental health goes beyond 'curing' mental ill health. Learn how organisations can build and benefit from a culture of mental fitness.
Read More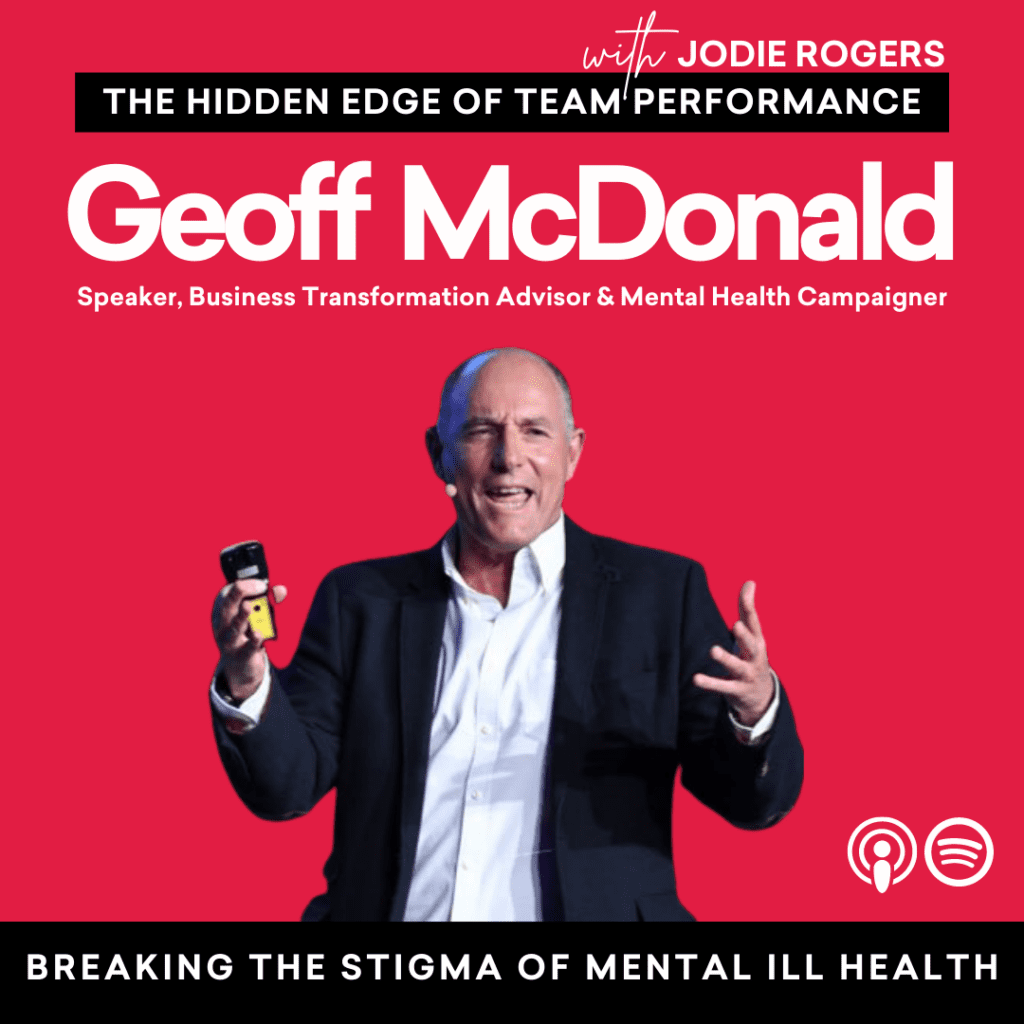 Keynote speaker, business transformation advisor, mental health campaigner, and former Global VP of Human Resources for Unilever Geoff McDonald talks with Jodie about ending the stigma of depression and anxiety in the workplace and fixing the 'broken brand' of mental health to create a more inspiring, aspirational model of mental fitness.
Read More