Posts Tagged 'workplace mental health'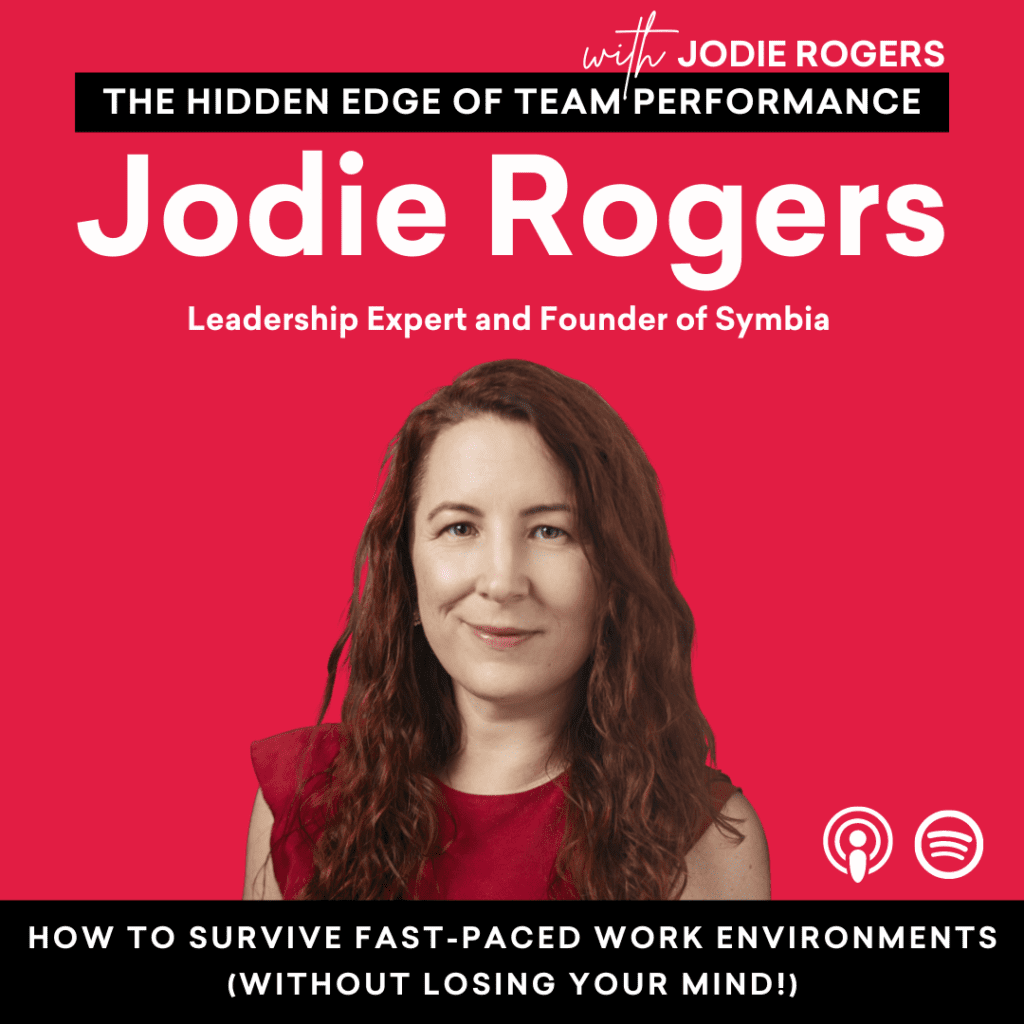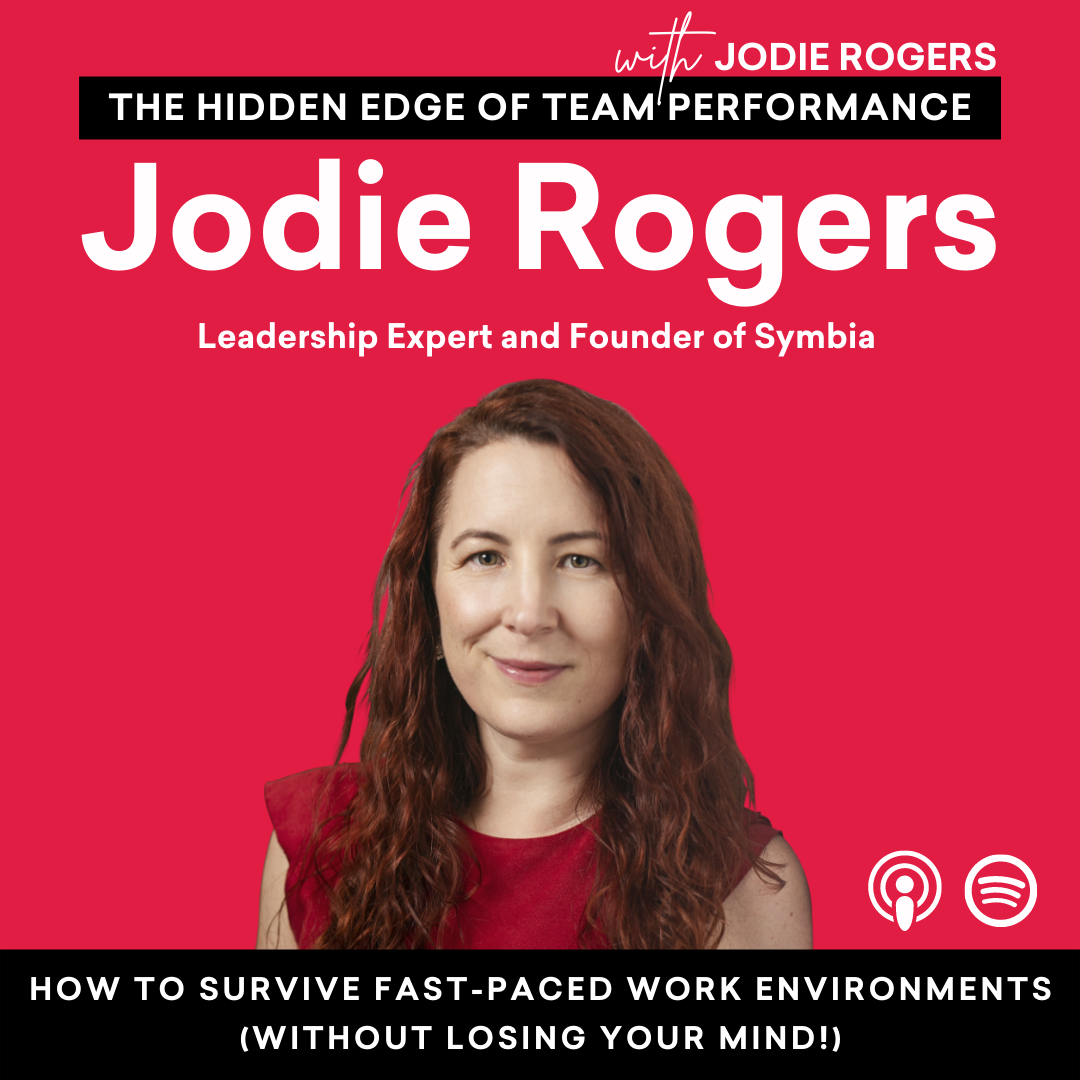 How do we thrive in our fast-paced work environment with positive energy and sustainable performance? Jodie Rogers shares 5 ways to protect yourself mentally from the growing pressures and perils of work in 2022, and beyond.
Read More
Workplace mental health goes beyond 'curing' mental ill health. Learn how organisations can build and benefit from a culture of mental fitness.
Read More